Exhibition:

There will be an opportunity for companies, research groups or projects to present new results or demonstrations. Demonstrations and exhibits will be offered throughout the conference in the exhibition area (CP2) around the conference rooms.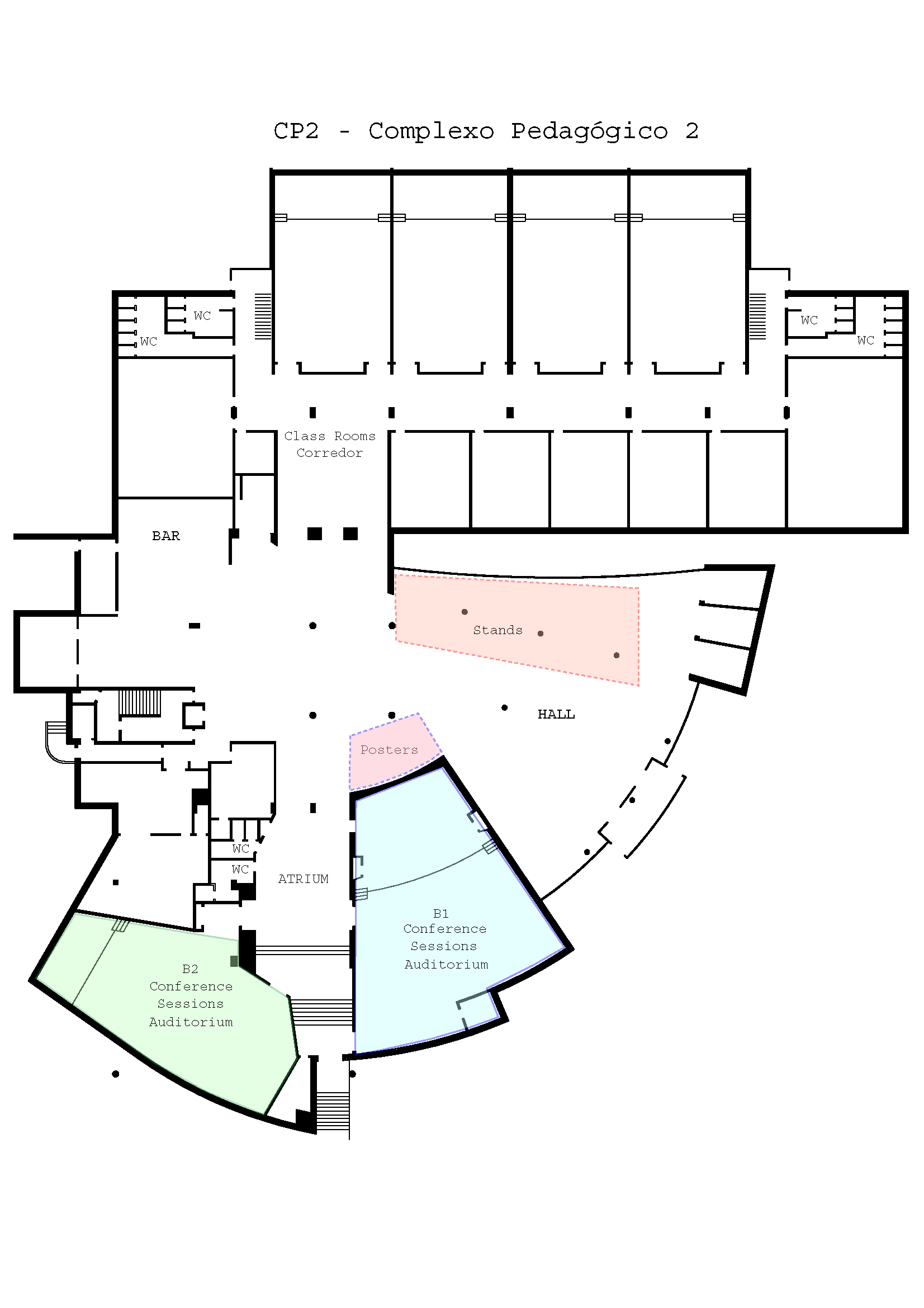 Information for exhibitors:

Exhibition timetable

May 24 2010: from 16:30 to 18:00
May 25 2010: from 10:00 to 18:00
May 26 2010: from 09:00 to 18:00
May 27 2010: from 09:00 to 18:00
Exhibition set-up day


Exhibitors set-up day will be May the 24th Morning, beginning at 09:00. If you need assistance please contact the organizers.



Exhibitors tear-down day


Exhibitors tear-down day will be Thursday May the 27th between 18:00 and 20:00.



Information about the stands


The standard 3x3 (9) m2 and 6x3 (18) m2 stands (see the sketch) includes:
Power supply
Banner for the name of the exhibitor
Insurance


Exhibitors are advised to insure all equipments. If you need to book a stand or need stand requirements different from the standard please contact info2010<at>ibergrid.eu



Posters


At IBERGRID2010, panels will be provided for the display of posters in the exhibition area.
Posters dimensions should be of a maximum of A0 (84cm x 118,8cm) and of a minimum of A1 (59,4cm x 84cm).
It is recommendable that posters are displayed during the whole conference from Tuesday until Thursday.
You are strongly encouraged to describe how interested parties can contact you while at the conference (e.g. email) or to spend time there during the breaks.